Acuity Eyecare is pleased to offer a wide range of optometric services, eye care products including eyeglasses, specialty eyewear, frames, and contact lenses. Our staff is happy to help however we can.
From your first contact with us to your appointment and your follow-up, we aim to make your eye care experience great. This is what drives us to provide you with the best care year after year!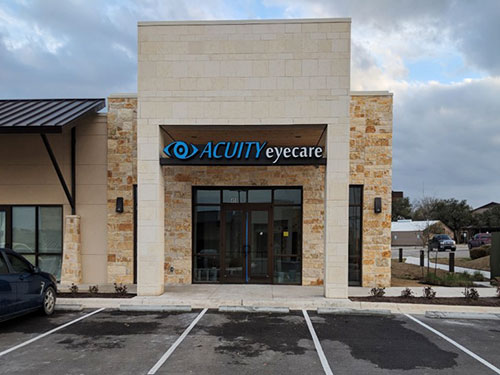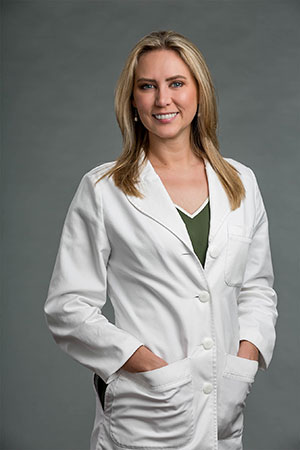 Dr. Kekahuna
Optometrist
Dr. Kekahuna grew up in a rural area northwest of Bryan/College Station to a cropduster/rancher father and an optometrist mother. Seeing healthcare in action all her life sparked her interest in the medical field, although she seriously considered pursuing a career as a professional ballroom dancer before coming to her senses! The hobby paid off well though – it was during a dance workshop in Austin that she met her husband.
After obtaining a Bachelor of Science in Biology from Texas A&M University, the Aggie headed west to attend the University of California at Berkeley where she earned her Doctorate of Optometry. For her clinical training, Dr. Kekahuna studied under multiple specialists at the university and participated in patient care in under served communities around the San Francisco area. After three years of studying at Berkeley, she had the opportunity to continue her training at an active duty Air Force Base in Goldsboro, North Carolina, then at a VA in Tacoma, Washington State. After becoming a Doctor of Optometry, Dr. Kekahuna couldn't wait to come home to Texas.
Dr. Kekahuna truly enjoys teaching people more about the health of their eyes. In her opinion, the most satisfied patients are well-informed and comfortable with their diagnosis. She strives to make sure that her patients have an active role in their eye health care and are on-board with the recommended treatment.
In her spare time, Dr. Kekahuna enjoys photography, hiking, and trying new recipes.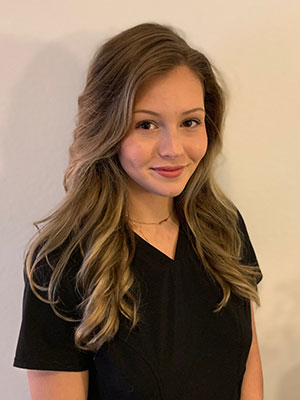 Skye – Vision Therapist
Skye received her Bachelor's degree in Exercise Sports Science with a concentration in Pre-Rehabilitation Science from Texas State University. In addition to her educational background, she has been the Vision Therapist for Acuity Eyecare since July of 2019. To continue developing her knowledge and skill set, she is currently pursuing a graduate degree in Exercise and Rehabilitation Health Science with Texas State University. When she is not in the office with patients, she enjoys exploring Central Texas, kayaking the San Marcos River, and adventuring with her dog.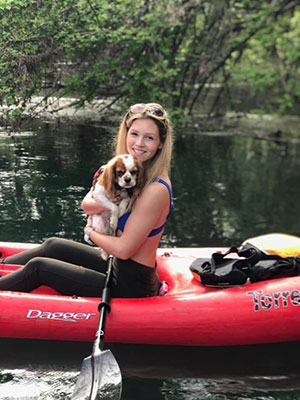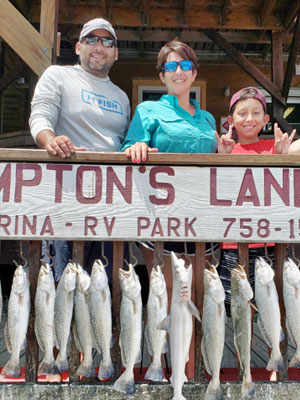 Melissa – Optician
Melissa is a home grown Kyle resident. She comes to us with over 15 years of optical experience and is a jack of all trades in the optical field. Her expertise lies in frame styling and loves for each patient to leave feeling like they got a personalized optical consultation tailored just for them. In her free time she enjoys fishing the Texas bays with her husband and two children.
The experience we had at Acuity was wonderful!The entire staff was very friendly and welcoming! They went out of their way to make us feel welcomed and were able to get us in at the last minute. I would recommend them to everyone who likes to be treated special!!
Gloria L.