COMPERHENSIVE CARE
You deserve more than a basic eye exam.
COLLABORATIVE PLAN
Your concerns matter so let's do this together.
CONFIDENT RESULTS
Let's get you the best treatment possible.
NEGLECTING YOUR EYES TODAY
CAN AFFECT HOW YOU SEE TOMORROW.
Our comprehensive eye exams can detect signs of health issues in your eyes that may not present symptoms for years down the road.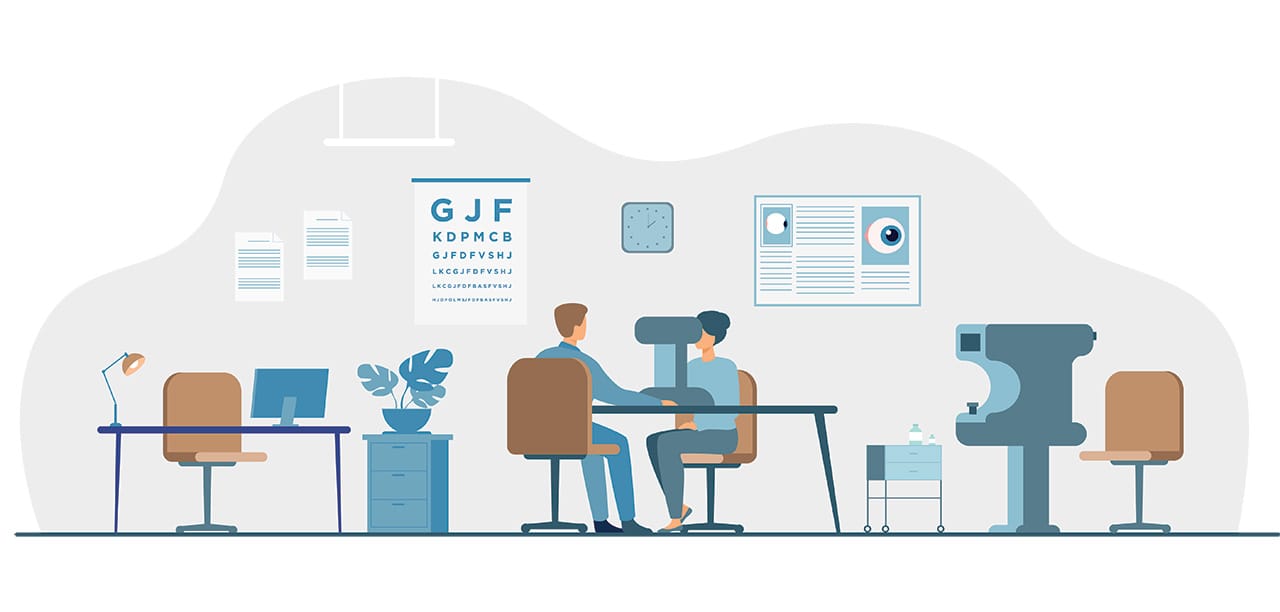 UNIQUE EYES…UNIQUE SOLUTIONS
Every eye is unique, and the same is true for every Acuity client.
BE SEEN AND HEARD

We understand that behind every eye is an individual with unique questions and concerns.

GET THE RIGHT DIAGNOSIS

We are committed to providing tailored solutions that are informed by your specific needs and goals.

SEE GREAT, LOOK GREAT

Our experienced optometrics team is here to not only make sure you see better, but look great in the process!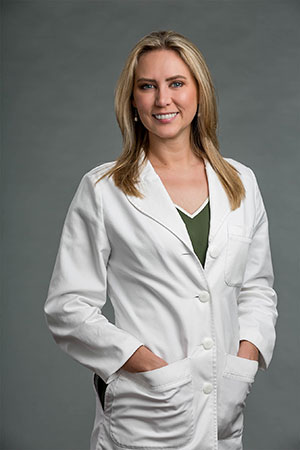 WE SEE YOU AND WE CARE.
At Acuity, we believe in taking the time to "listen" to your eyes and provide a comprehensive eye health strategy so that your world becomes clearer and brighter! We take joy in providing specialized optometric attention to everyone we serve because that's the way it should be.
MEET DR. KEKAHUNA
Dr. Kekahuna received her undergraduate education at Texas A&M University, then obtained her optometry degree from Berkeley. In addtion to comprehensive eye care, she specializes in pediatric vision therapy, performance vision solutions, and traumatic brain injury rehabilitation.


The experience we had at Acuity was wonderful! The entire staff was very friendly and welcoming! They went out of their way to make us feel welcomed and were able to get us in at the last minute. I would recommend them to everyone who likes to be treated special!!
Gloria L.
The most comprehensive exam and explanation of my eye health…ever! Choosing frames was made an adventure by Melissa! I will be highly recommending Acuity to everyone.
NeNe V.
Dr. Kekahuna is thorough, patient, caring and professional – even with the most challenging Rx's. Thank you, Dr. K!
Desiree B.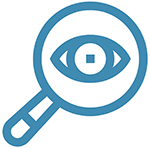 Vision Therapy
We specialize in optometric therapy to treat vision issues that standard screenings aren't able to diagnose.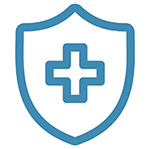 Medical Services
If your eyes are not functioning correctly or you have an emergency situation, we are trained to help.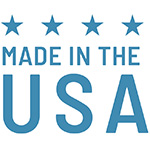 Optical Selections
We offer the largest selection of eyewear made in the USA in central Texas.
THE ACUITY
"NO SURPRISES"
GUARANTEE
You deserve a consistent process from beginning to end.
SCHEDULE
CONFIRMATION
We schedule each appointment with enough time to provide our patients proper attention.
INSURANCE AND
COST CLARITY
We communicate all cost related details upfront so there are no surprises afterwards.
REMINDER
CALL/TEXT
We will follow up with you before your appointment date with the communication option of your choice.
PEACE
OF MIND
We will go the extra mile to ensure all of your concerns are addressed throughout the treatment process.